Environment Friendly Eco Solvent ink for Roland Muthoh Mimaki Epson Wide Format Inkjet Printer
Product Detail
Product Tags
1) Never clog head, Good Fluency, Low ordor ,environment friendly.
2) Outdoor life is 2 years, waterproof and light resistance best.
3) Suitable for ordinary outdoor advertisement and publicity posters etc.
4) Strong compatibility, suitable for EPSON DX4/DX5/DX7 Printer head.
Suitable for Mimaki/Roland/Mutoh/Thunderjet etc make in China wide format machine.
5) Solvent based ink stable quality, wide color gamut and high weather resistant.
6) Easily print on Sticker, Wall Paper, vinyl, polyester, backlit film, Canvas, etc. All Roll to roll materials. It can be printed on outdoor advertising industry.
Used for Machine as follows
Roland Solijet Pro III XJ-740, XJ-640, XC-540, XC-540W
Solijet Pro II V SJ-1045IS, SJ-745EX, SJ-645EX
VersaArt RS-640, RS-540 VersaCAMM VP-540i, VP-300i, SP-540V, SP-300V
Mimaki JV33, JV3, JV5
Mutoh/ Rockhopper II
ValueJet 1204/1304, ValueJet 1604, ValueJet 1638/1324/1624/1608HS, Mutoh RJ-900, Mutoh ValuJet 1628TD/2628TD/
With DX5/DX7 heads china printer
Allwin 180S/250S/320S
Galaxy UD161WA/181LA/212LA/2512LA
Gongzheng Thunderjet V1801S/1802S/A1801S/1802S/2602S
Witcolor/Micolor/Aprint All China made Dx5 Heads Printers
Xuli with Epson DX7 head/Xenons with Epson DX7 head
Skycolor/Lecai with Epson DX5/DX7 head
with Epson DX5 head/Yiyang with Epson DX5 head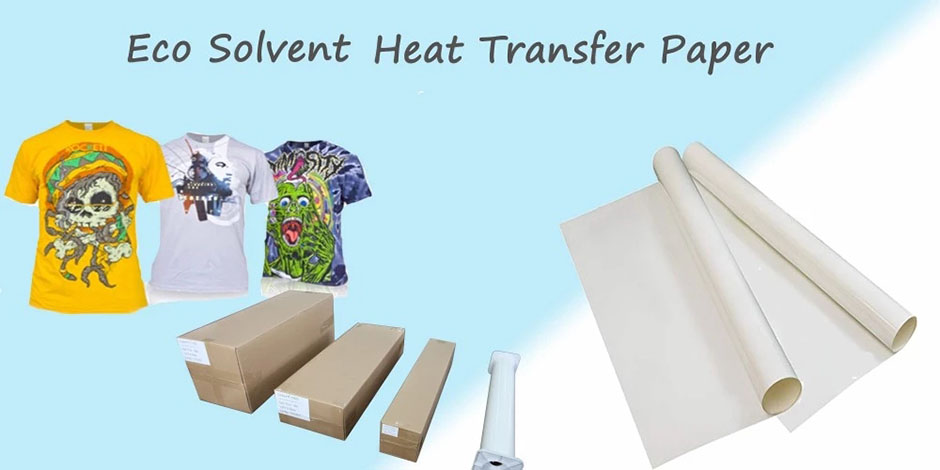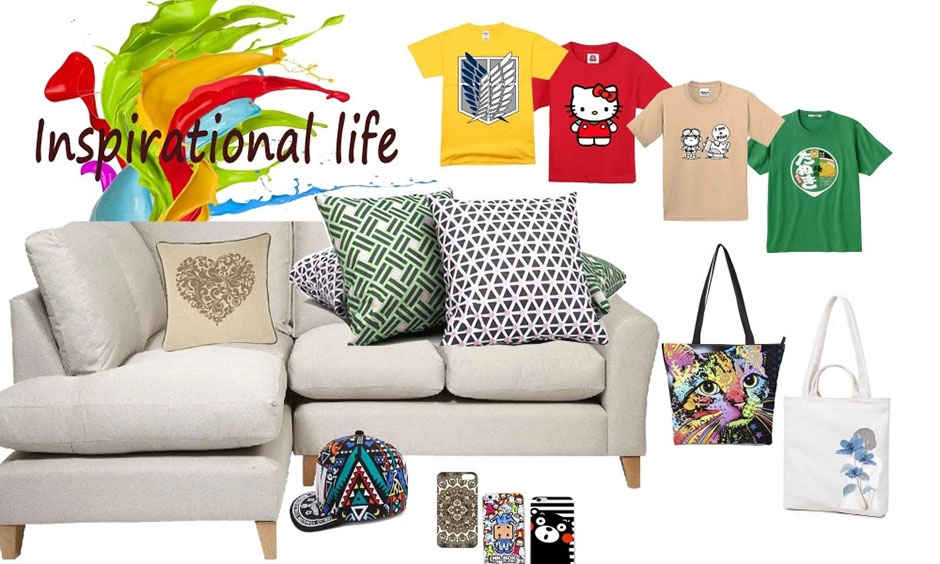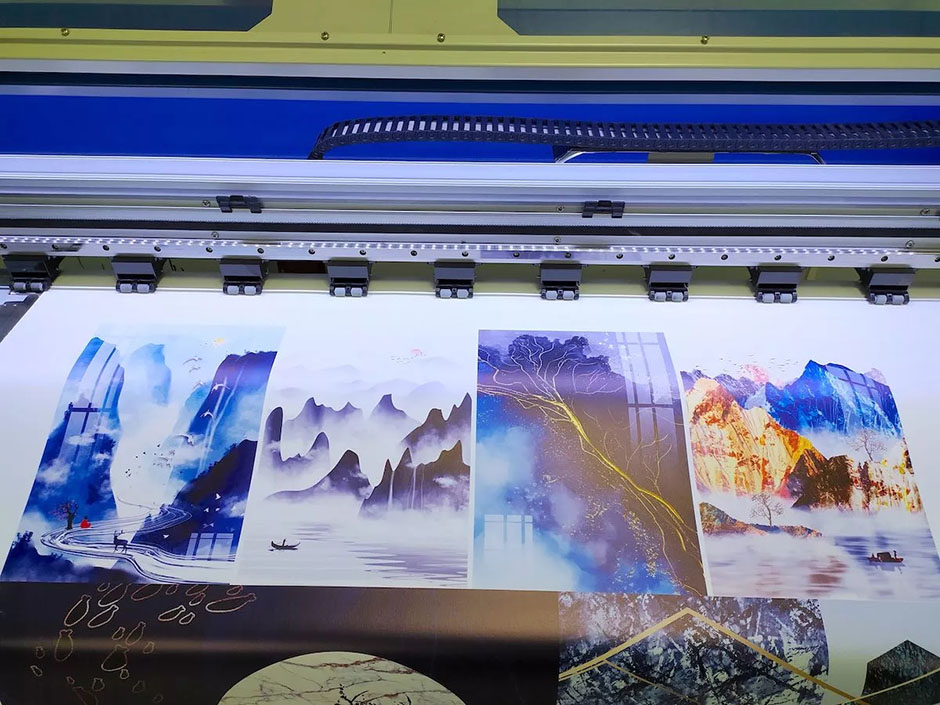 ---
---
Write your message here and send it to us