25L Barrel Fountain Pen Ink/Dip Pen Ink for Small Bottles Refill
Product Detail
Product Tags
We received several inquiries and opinions about our ink line-up from our customers all over the world.
The following is a list of Frequently Asked Questions regarding inks. We hope our replies will clear up any doubts you may have.

People have used natural rock, soils and clays and plants for painting and coloring. Natural pigments are found in rocks and soils around the world, and natural dyes can be found in plants in the fields.
In general, dyes can be washed off with water or oil. But pigments cannot because their grains are too big to dissolve in water or oil.
Therefore, dye inks penetrate through papers and cloths deeply but pigment inks just adhere to the surface of paper strongly.
As explained in 1, dyes produce great colors but tend to spread out.
While, pigments are more water resistant and light resistant than dyes and remain permanent.
For pigments do not spread out easily, the edge of written lines or a cross point of lines are much clearer.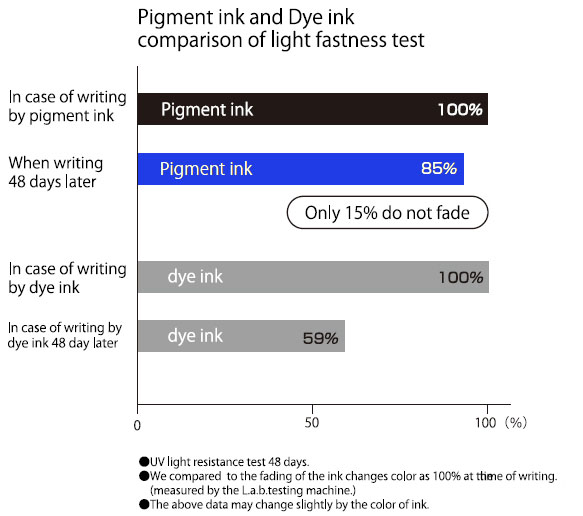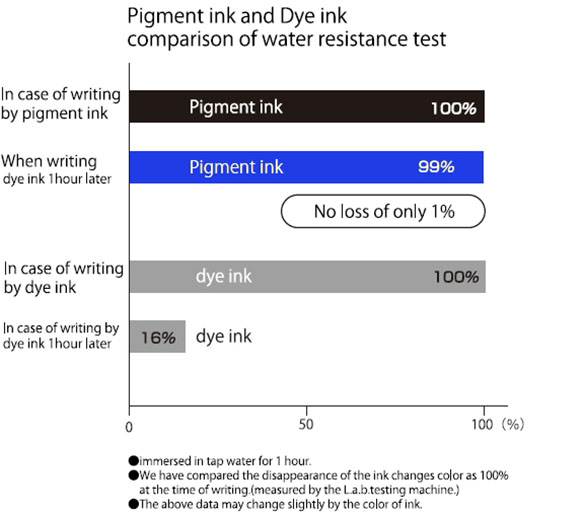 However, ink clogging phenomena happen with dye inks as well as pigment inks.
Ink will be clogged if you have not used your fountain pen for long periods, ink dries and makes the feeder blocked.
We often got opinions from our customers "I have not used my fountain pen much, but ink has not flown well when I would like to use it."
Please remember a fountain pen is just like a human body and needs exercise and circulation of fresh blood. Please use your fountain pen more and it will serve you better and more efficiently. If you do not use your fountain pen for long periods, please remove the cartridge or converter and clean and dry your fountain pen.
With the proper maintenance, ink in your fountain pen will flow smoothly when you write again.

The pleasure of writing with a fountain pen is the feeling of a mild touch in writing and the beauty of the ink.
You finally found your favorite fountain pen, and this pen with your favorite ink makes you feel excited and affords much pleasure in the use of creating characters on the page.
One of the pleasures of writing with a fountain pen is that you can easily change the ink color. In changing the color of the ink or brands of the ink, please clean the nib and the feeder thoroughly to avoid ink clogging.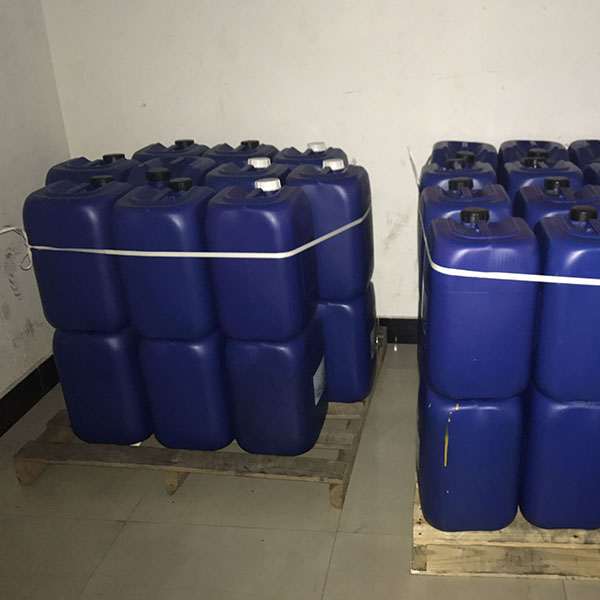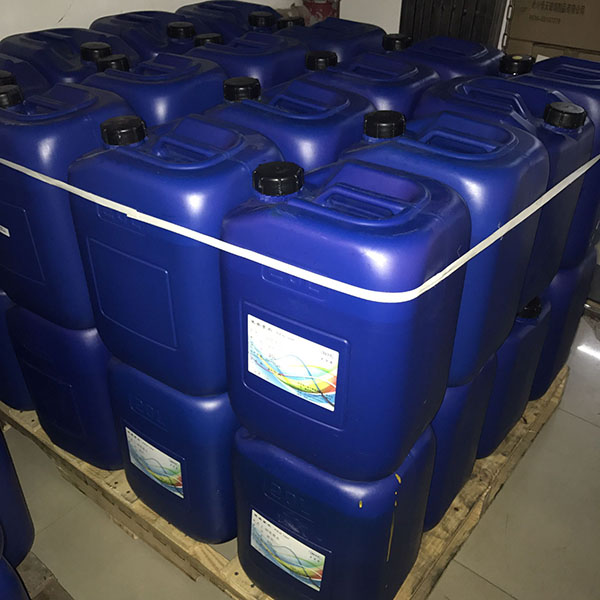 ---
Next:
30ml Bottled Glass Smooth Writing Fountain Pen Ink Refill School Student Stationery Office Supplies 24 Colors
---
Write your message here and send it to us