50ML Smooth Writing Fountain Pen Ink Glass Bottle Student School Office Supplies
Product Detail
Product Tags
Fountain Pen Ink
Bottled ink is one of the joys conferred by fountain pen ownership. An enormous range of colours are available (we have over 400 colours available and you can even mix your own); it can be economical and eco-friendly; and there's some satisfaction in the process of filling a pen.
It can of course be inconvenient at times, but the sheer variety of ink on sale in the 21st century is a testament to the ongoing popularity of bottled ink and the affection in which it is held.
Any fountain pen can use any reputable brand of ink - despite what pen manufacturers and their vested interests might imply. It's true that there are some pens that are more fussy about ink than others, and there is quite a wide variation in the viscosity and colour of the various brands, but in general the choice of ink will normally come down to personal preference or cost.
The J. Herbin 1670 Anniversary Ink Collection, first introduced in 2010 with the color Rouge Hematite, commemorates J. Herbin's 340th anniversary. The fourth color in this series is Emerald of Chivor, a dark emerald ink with flecks of gold and a deep red sheen.
Emerald of Chivor, or "Émeraude de Chivor", gets its name from the Chivor Mine in South America, which was discovered in the mid-16th century and holds one of the purest emerald deposits in the world. For centuries, precious gemstones like emeralds were regarded as talismans with protective powers. It is said that J. Herbin himself kept an emerald in his pocket as a good luck charm on his many seafaring voyages.
J. Herbin made many journeys to India and brought special wax formulas back to Paris, leading to his shop's success as a reputable sealing wax manufacturer that served Louis XIV and gained popularity throughout France. The wax seals on the cap and front of the bottle remind us of this rich history.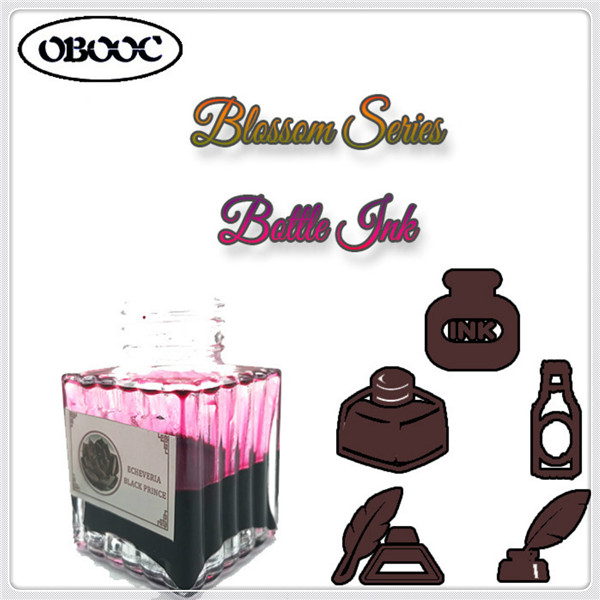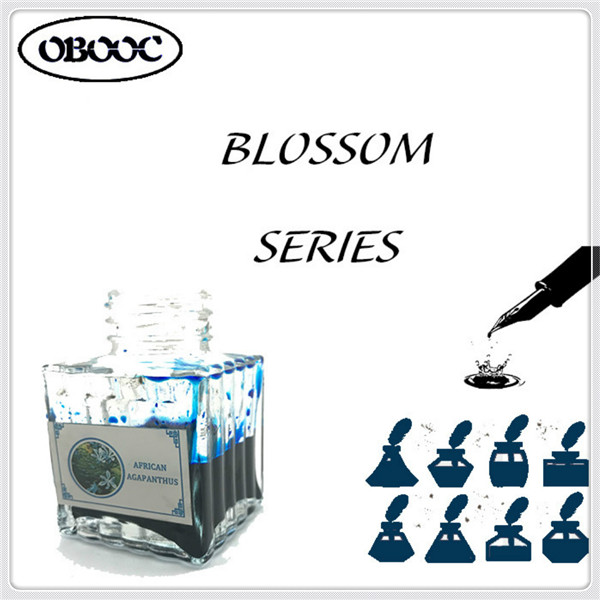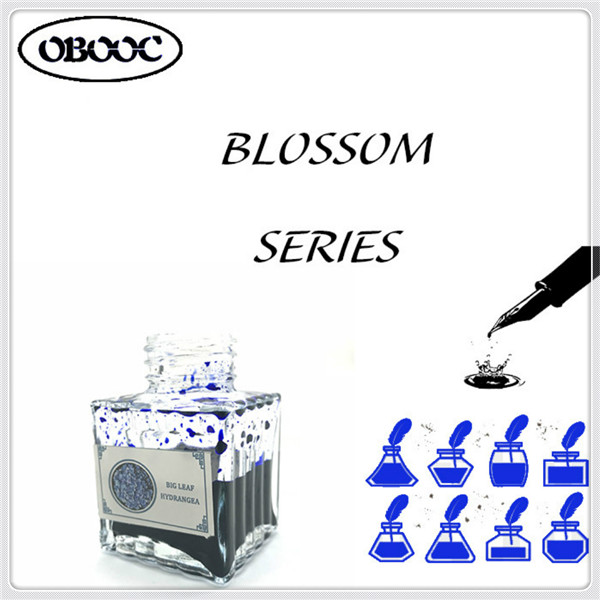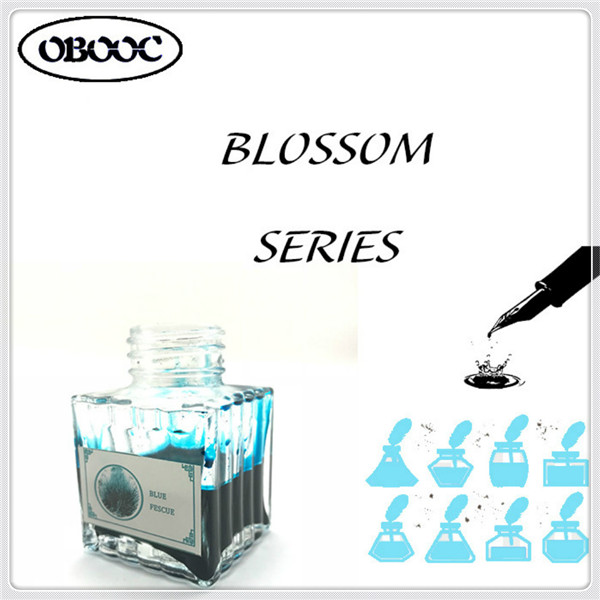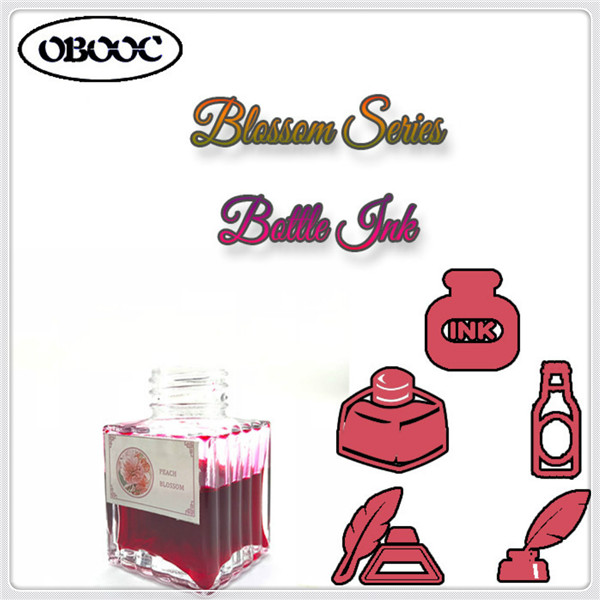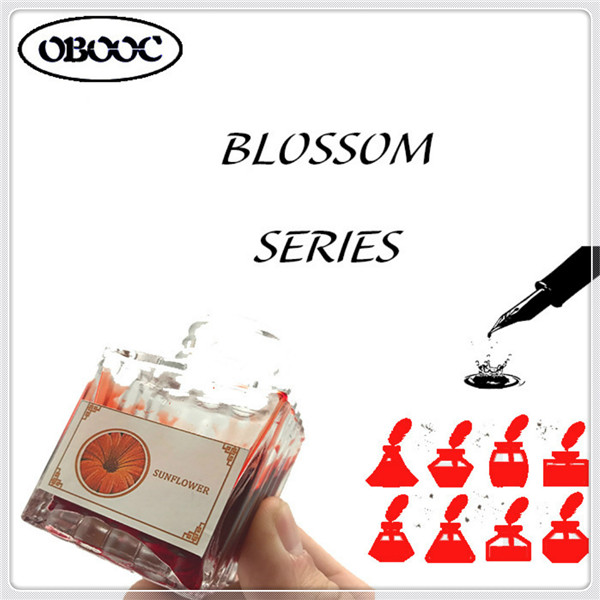 ---
Previous:
30ml Bottled Glass Smooth Writing Fountain Pen Ink Refill School Student Stationery Office Supplies 24 Colors
Next:
60ml Smooth Writing Bottled Glass Pen Ink Fountain Office Stationery Student Refill Pen Ink Supplies School
---
Write your message here and send it to us