Quick-Dry Qr Code Non-Porous Media 45si 2588 2706K 2589 2580 2590 Cartridge Solvent Ink for Hand Jet Coding Printer
Product Detail
Product Tags
Coding involves the application of text, figures, symbols or other shapes on a product or package by means of ink. Various terms are used, such as coding, printing or marking, but they all mean the same. Coding has several applications and objectives and there are different ways in which coding can take place.
By means of coding, it is possible to provide information directly to the user. You could include the use-by date, contact data on a shipment box, a website or user instructions. With coding you can make a product recognisable. Loose products, boxes or pallets are often made recognisable by means of barcodes, QR codes or type numbers. An import objective of coding is to make products traceable. This is information that can be of importance to manufacturers. On their own they do not provide information. You could think of batch codes, production data and other track & trace information.
12.7mm HP 2580/2590 original quick-drying ink cartridge and compatible 25.4mm large nozzle large font fast dry is compatible with most of the handheld code spraying machines on the market, online code spraying machine desktop testing code spraying machines and other hot foaming head, non-clogging, non-fading, waterproof and high-temperature resistant, with a test report.
Fast drying time of 2-3 seconds
Long decap time of more than one hour
Water-resist, Scratch-resist
Good density and great darkness even at low dpi
High quality image with sharp edges
2580/ 2588M/ 2588+M/ 2588K/ 2586/ 45si/ FOL13B, etc
Plastic, Controlled Steel, Cosmetics, Beverage Bottle, Woodiness Board
Food Packaging, Fresh Egg, Imitation Marble
• Excellent durability on coated blister foils
• Long decap time-ideal for intermittent printing
• Fast dry time without heat assistance
• High print definition
• Smear, fade, and water resistant1
• Faster print speeds2
• Longer throw distance2
If the ink cartridge is not used, it must be covered with a cover. After the ink cartridge is torn open and sealed, it is best to use it within 3-4 months.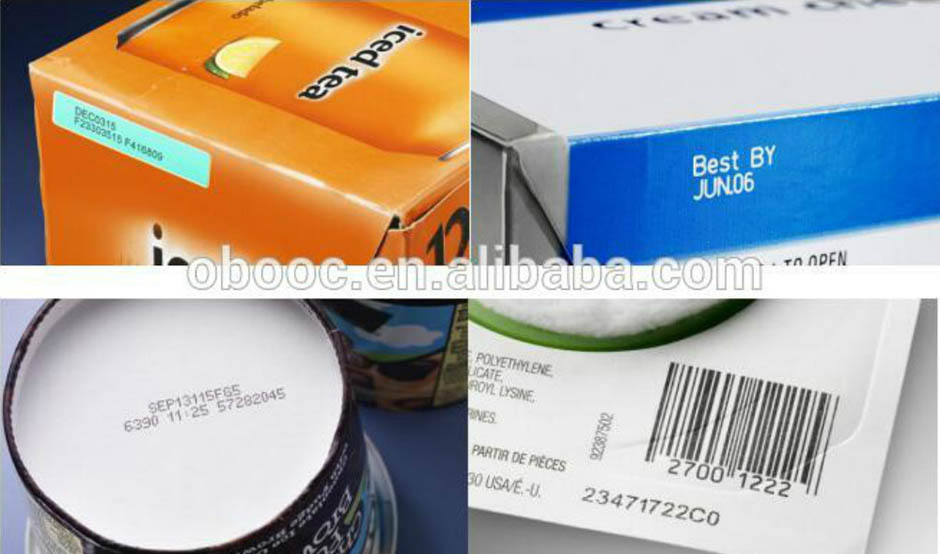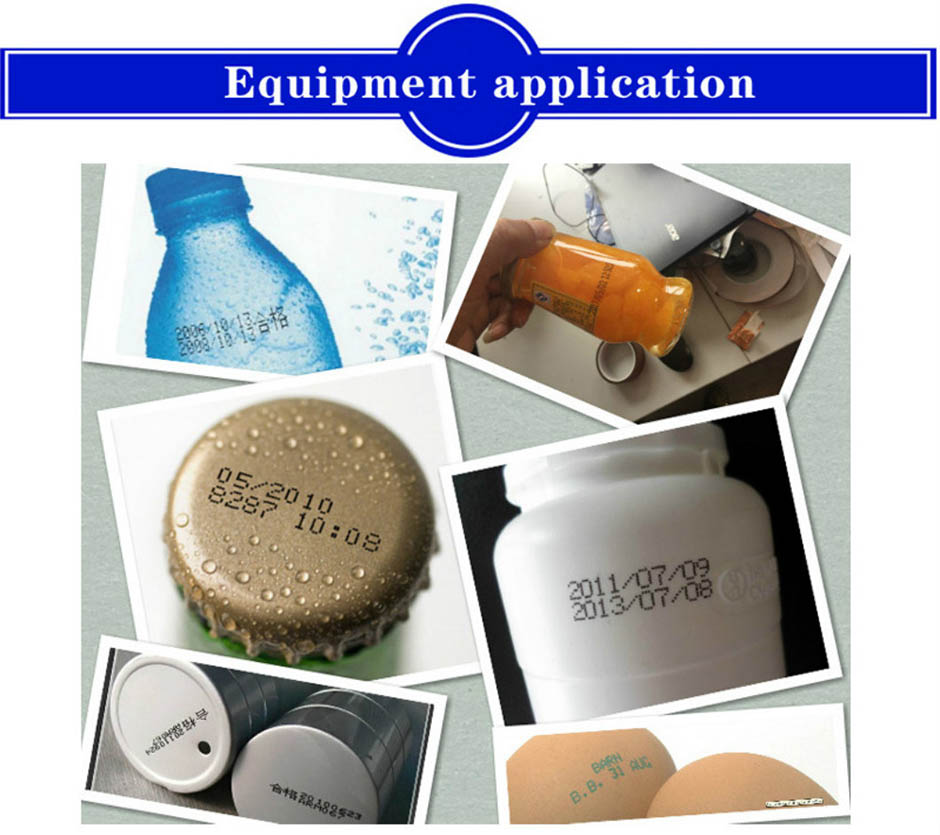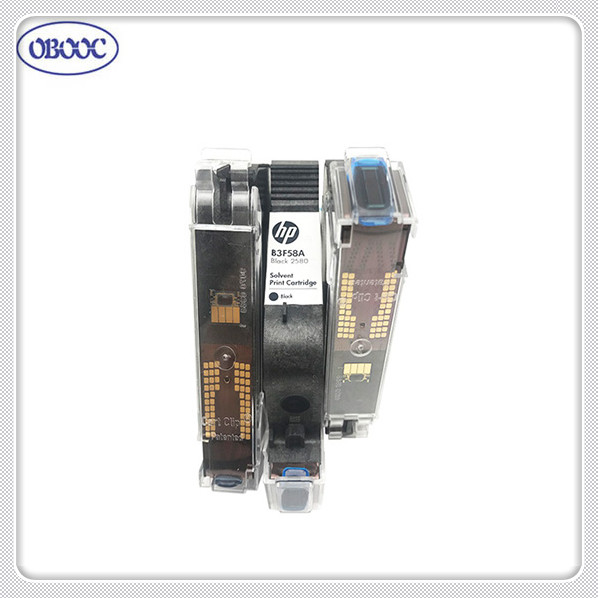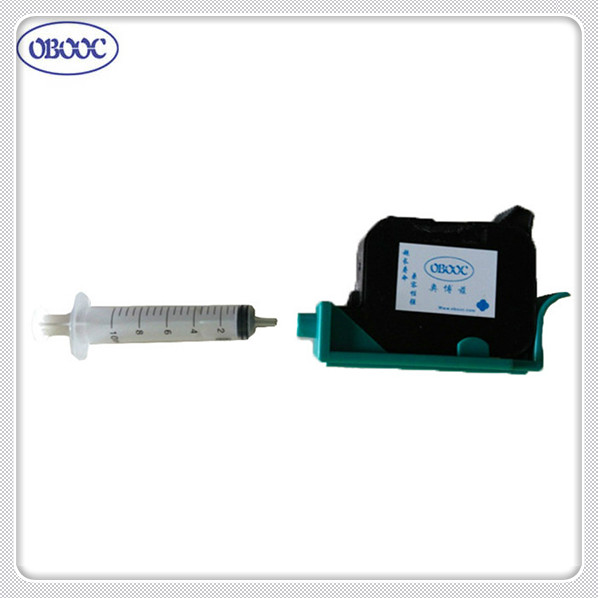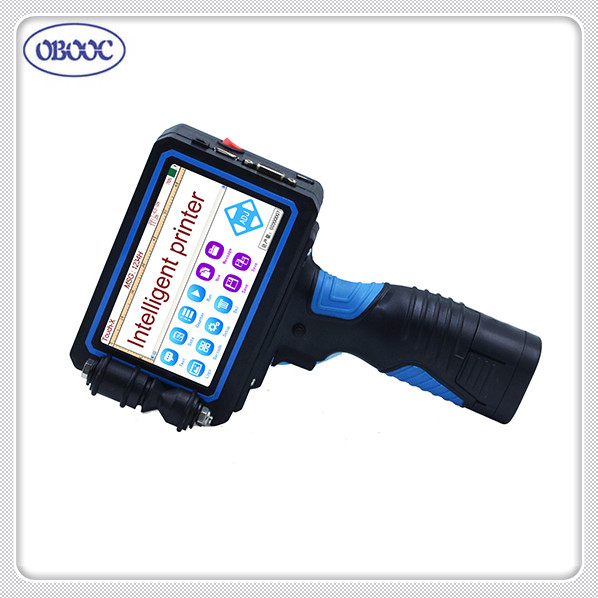 ---
Next:
Water Based Bottle Refill HP 45A Ink Cartridge for Handheld Coding Printer Printing on Paper Cartons
---
Write your message here and send it to us